PS4 Price in Nigeria: Brand New & UK Used
The PS4 is a video game console developed by Sony Interactive Entertainment and released in 2013. It is the successor to the PlayStation 3 and the fourth home console in the PlayStation series. The PS4 is designed to give you a good gaming experience with high-quality graphics and improved social features.
If you want to buy a new PS4 or a fairly used one In Nigeria but you want to first check out the price, you are at the right place. We are going to provide you with all you need to know about the Ps4, starting from the price to the different variants available.
PS4 Price In Nigeria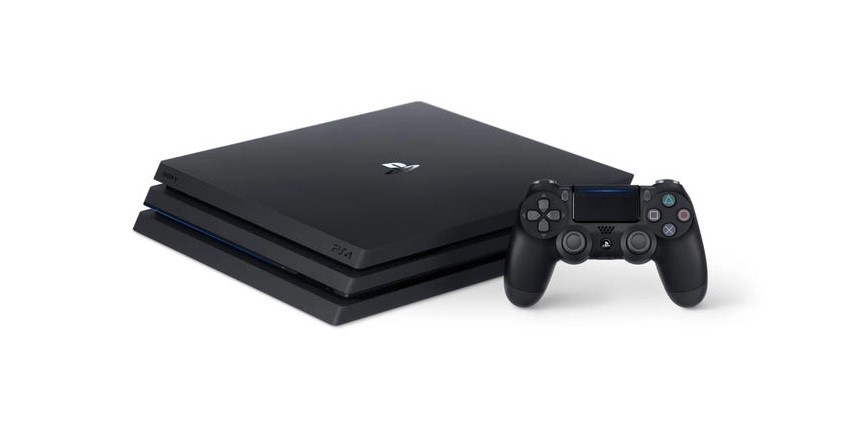 You can buy a brand new PS4 in Nigeria starting from N200,000 – N330,00, depending on the memory space, the variant you want to buy, and your location. The PS4 Slim is not the same as the pro version. You can check the table below for the prices of the different models and their storage capacity. To make it easier, you can order from online stores like Konga and Jumia if you want to get it at a cheaper price.
PS4 Price in Nigeria Brand New
| Brand New PS4 | Price In Nigeria |
| --- | --- |
| PS4 Slim 500GB | N250,000 – N285,000 |
| PS4 Pro 1TB | N285,000 – N320,000 |
| PS4 Fat | N260,000 ———– |
PS4 Price In Nigeria Brand New
PS4 Price in Nigeria UK Used
| Uk Used PS4 | Price In Nigeria |
| --- | --- |
| PS4 Slim 500GB | N150,000 – 200,000 |
| PS4 Pro 1TB | N190,000 – 270,000 |
| PS4 Fat | ———————- |
PS4 Price in Nigeria UK Used
Features Of PS4 Game Console
The PS4 game console comes with so many mind-blowing features, but we are going to list the most important ones to help you know what you will get when you purchase one for yourself.
Design: The PS4 has a sleek and compact design, with a matte black finish and angular edges. It measures approximately 27.5 cm × 30 cm × 5.3 cm and weighs around 2.8 kg.
Connectivity: This Game console can connect to the internet via Ethernet or Wi-Fi and has two USB 3.0 ports, an HDMI port, an optical audio output, and an auxiliary port for the DualShock 4 controller.
User interface: It has a user-friendly interface that allows users to easily navigate through the system's menus, settings, and features. It also supports voice commands through the PlayStation Camera.
Share Play: The PS4 includes a Share Play feature that allows users to invite friends to join their game remotely, even if the friend does not own the game. This feature requires a stable internet connection and a PlayStation Plus subscription.
Media playback: In addition to gaming, the PS4 also supports media playback of Blu-ray discs, DVDs, and music CDs. It can also play digital media files from USB drives or over the network.
System updates: The PS4 receives regular system updates that provide new features, improvements, and bug fixes. These updates are typically downloaded and installed automatically when the console is connected to the internet.
CHECK OUT:
The PS4 has three main versions: the PS4 Slim, the PS4 Pro, and the original PS4 (sometimes referred to as the "PS4 Fat").
The PS4 Slim is smaller and lighter than the original PS4, making it more portable and easier to fit into smaller spaces. The PS4 Pro is slightly larger than the original PS4 and has an additional layer on top for improved ventilation.